Located on Camp Street(next to St Peters church) seating 70 inside and 60 outside on a private sunny courtyard.
Wicked coffee and delicious breakfast await from our early opening time of 6am.
Lunch kicks in at 11am with a wide selection of salads, sandwiches & burgers. A new option to build a bowl includes many vegetarian & vegan options
Dinner starts at 4pm with a range of Tapas, mains including fresh fish, ribeye, lamb, vegan bowl, salmon poke bowl
The well-stocked bar includes draught Craft beer; pilsner, pale ale, lager and Halo also stocks a good range of local wine
Gluten-free & allergies are catered for so don't be afraid to ask
Come and enjoy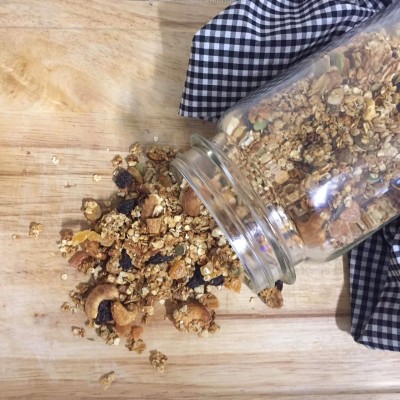 Breakfast
Start your day with wicked coffee and delicious breakfast from new opening time of 6 am
MENU
Lunch
Lunch kicks in from 11 am with a wide selection of salads, sandwiches and burgers with new specialties of pulled beef and spicy BBQ lamb.
MENU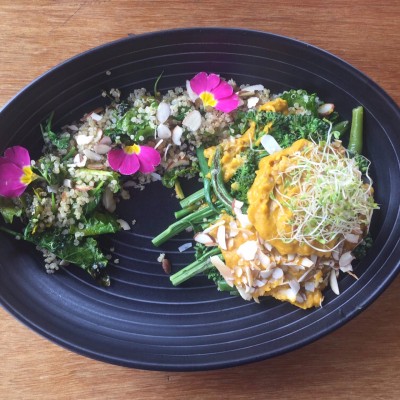 Dinner
Dinner starts at 4 pm with favourites including lamb rack, ribeye and pork belly. Fully stocked bar including Draft beer, Pilsner and Pale Ale and a good selection of local Wines.
MENU