Located on Camp Street(next to St Peters church) seating 70 inside and 60 outside on a private sunny courtyard.
Wicked coffee and delicious breakfast await from our early opening time of 7am till 4pm
Lunch kicks in at 10am with a wide selection of salads, bowls & burgers.
DINNER IS BACK ON
We are open 3 nights a week on Thursday , Friday & Saturday orders till 9pm
We have a weekly changing Vegan menu which is posted on social media
Plus we have a revised Meat & Fish menu for everyone
The well-stocked bar includes draught Altitude craft beer; pilsner, pale ale, lager & IPA
Halo also stocks a good range of local wine / Peregrine , Gibbston Valley , Chard farm
Gluten-free & allergies are catered for at all times . Make sure to ask.
Come and enjoy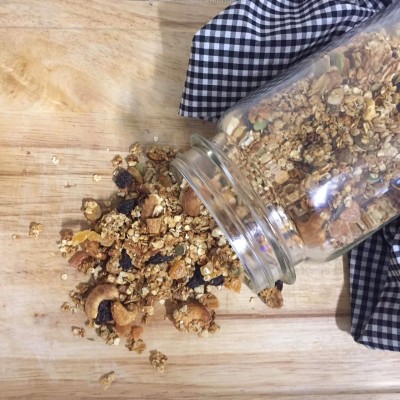 Breakfast
Start your day with wicked coffee and delicious breakfast from new opening time of 7 am
MENU
Lunch
Lunch kicks in from 10 am with a wide selection of plant based , bowls & burgers
MENU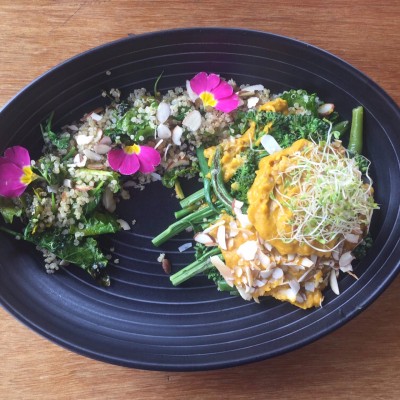 Dinner
Dinner is back on THURSDAY , FRIDAY & SATURDAY till 9pm
Fully stocked bar including Altitude beer, Pilsner Lager Pale Ale & IPA
and a good selection of local Wines supporting Peregrine , Gibbston Valley & Chard Farm
MENU